Doozie Design Services began as part of the popular Doozie Fantastic Affordable Finds Store that operated in Winslow until 2005.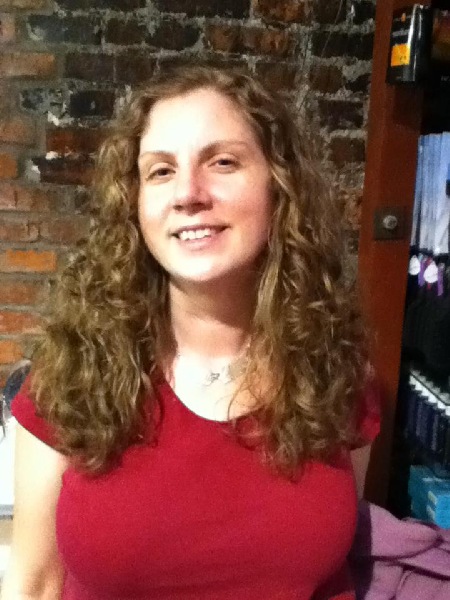 The upholstery side of the business is operated by Maddy DuMont, a 1993 graduate of BHS and a 1997 graduate of Northwestern University in Evanston, Illinois. A life-long sewer, Maddy trained with an established Seattle upholstery firm before joining the family business on Bainbridge Island. Maddy's office phone number is (206) 842-3439.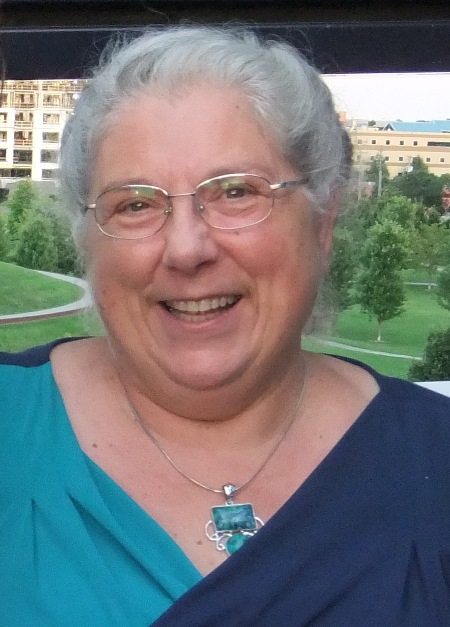 Dee DuMont is now retired, and available only for private instruction and unique projects.